Mrs. Audia Lynch
Administrator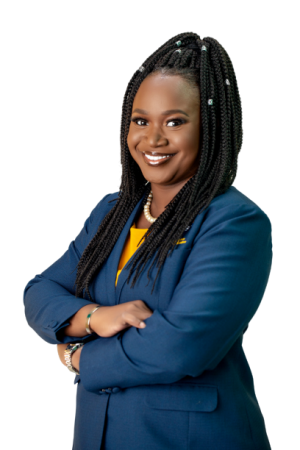 Where purpose is not known abuse is inevitable - Myles Munroe.
One of the guiding principles she lives by and constantly imparts to others. Having over 7 years' experience in administration, she brings strong value and a unique passion to QSSI's business innovation and strategy.
Specialities in culinary and customer service aspects enable her to provide exceptional administrative support for QSSI and also helps to establish new standards for customer satisfaction.  Committed to her duties and team, her purpose is to continue adding value and aiding the success of QSSI!